SBHS CLUBSHOW
Tånga Hed 2017-07-16
Carla Gerber, NL
BOB veteran and BIS-1 veteran, 3d best bitch
C.I.E SECH NOCH FICH DKCH NO V-12 SE V-13
Geyron's For Keeps the Faith
&
BOS veteran and BIS-2 veteran
C.I.E SECH FICH DKCH SE V-16
Geyron's Forever my Friend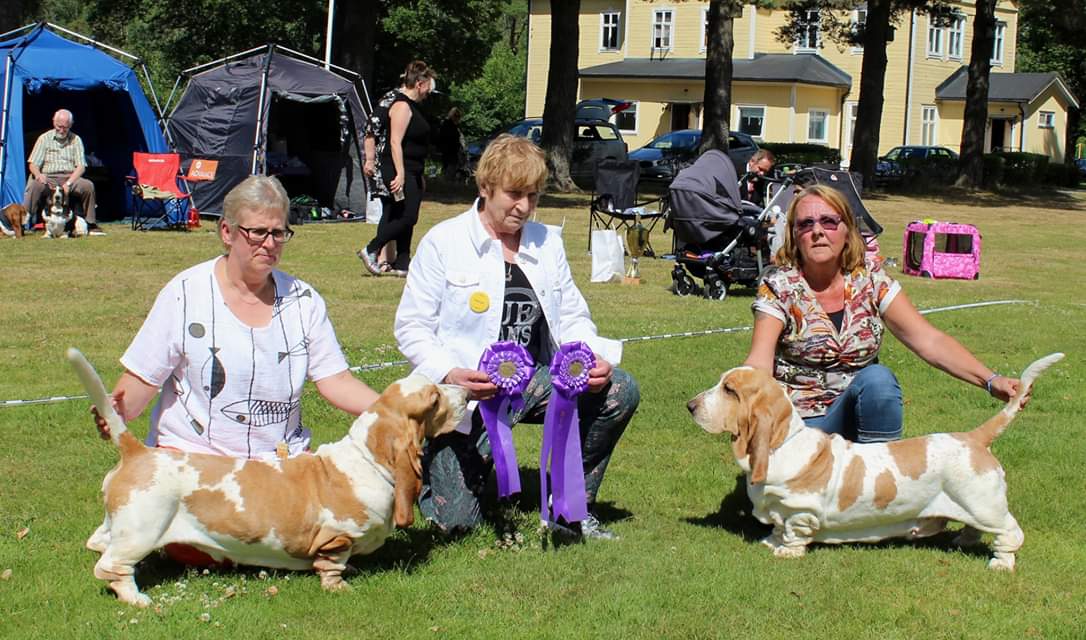 Photo: Eva Pettersson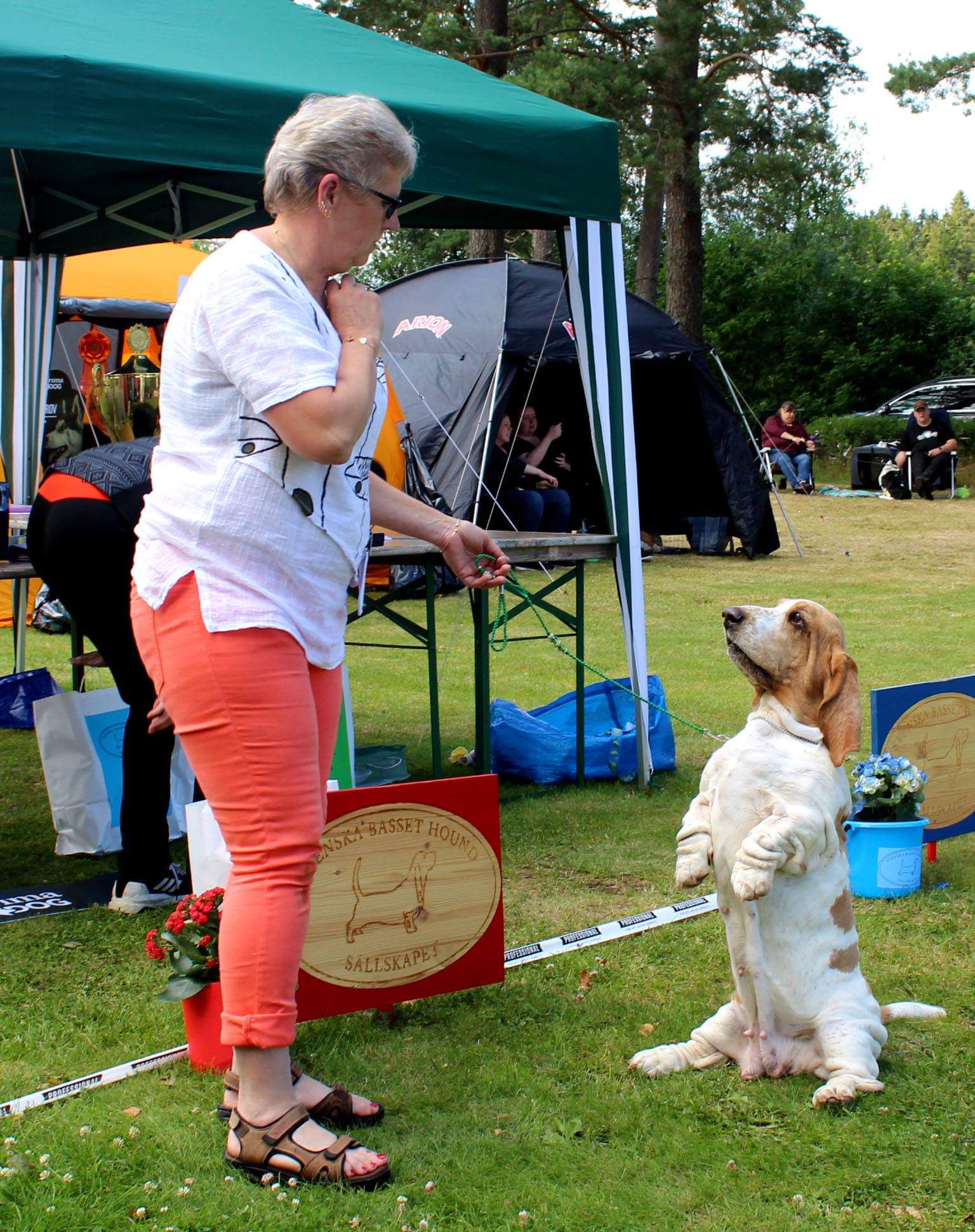 Photo: Eva Pettersson
Geyron's For Keeps the Faith
also 3d best bitch
"Very nice feminin head. Good eye. Good teeth. Plenty of lip. Nice ears. Good forechest. Strong bone. Good feet, ribs and topline. Good angulation. Moved good"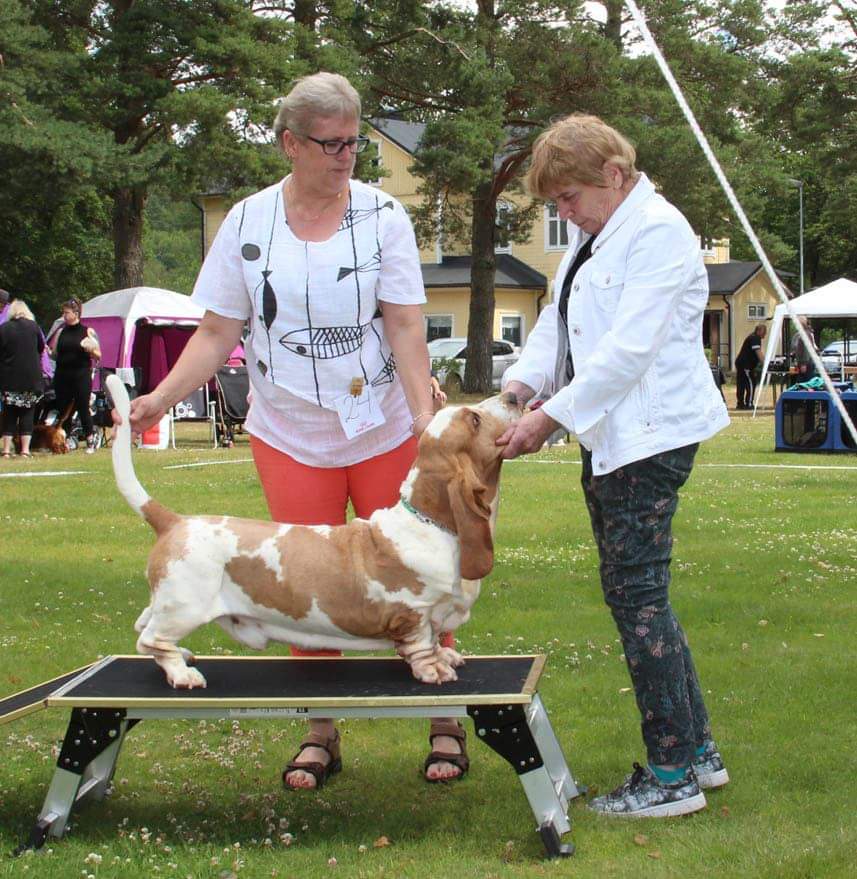 Photo: Bosse Wallin
Geyron's Forever my Friend
"Nice head. Good eye, teeth. Very nice ears. Very nice forechest. Good bone and feet. Good ribcage. Strong topline. Well angulated. Moves very good"
---
Lena Andén
Munkvägen 2 * 696 73 ASPABRUK
Mobil: 070-362 12 42
E-mail: lena@geyrons.se